Inclusion of people with disabilities in the province of Attapeu, Laos
This project aims to improve the care, inclusion and training of people with disabilities in the province. It is currently in the preparatory phase and is expected to start in 2021.
It aims to contribute to the reduction of inequalities, access to care and professional training, and to foster community life for people with disabilities.
Why this project
People with disabilities (PWD), representing 3.7% of the rural population in Attapeu province, experience high rates of marginalization due to beliefs and misunderstandings about disability, leading some communities to hide or exclude them from village life. This makes it all the more difficult to identify them, reducing their possibility of care and access to basic services, specific health care and the support needed to cope with life's difficulties. They also lack access to the education and training system and cannot make a productive contribution to their community. The SFE has therefore set up a project, in collaboration with its local partners, to develop a system of holistic care for PWD with the aim of reducing inequalities, promoting the inclusion of PWD in social life and enabling them to reach their full potential.
Beneficiaries
1900 people with disabilities
70 villages trained in the inclusion of PWD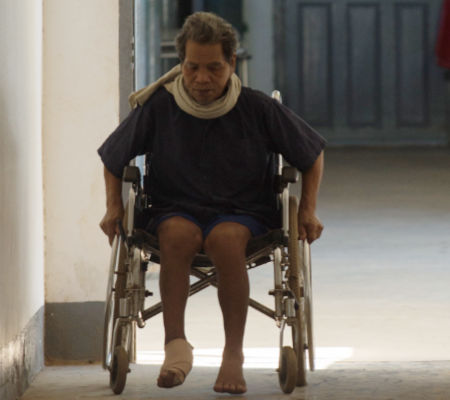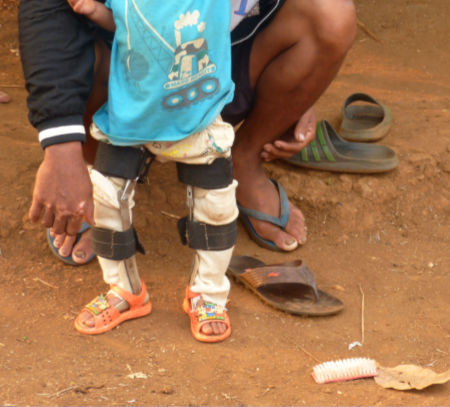 Some activities
Training teams of social workers in the identification of PWDs and the implementation of individualized follow-up according to needs and available services.
Train the CHias association teams in community-based inclusive development in order to train communities in the inclusion of PWDs and the prevention of disability.
Train the LDPA association in project management for disability support projects
Training of occupational therapists
Promote the access of PWDs to Attapeu's professional training center
Developing professional learning for PWDs
Creation of a coordination system between local partners, health care services, and communities to improve the management of PWDs.
Local partners
Ministry of Work and Social Affairs – at the national as well as provincial and district level.
Lao Association for Inclusion and Community Health
Lao Disable Persons Association (LDPA)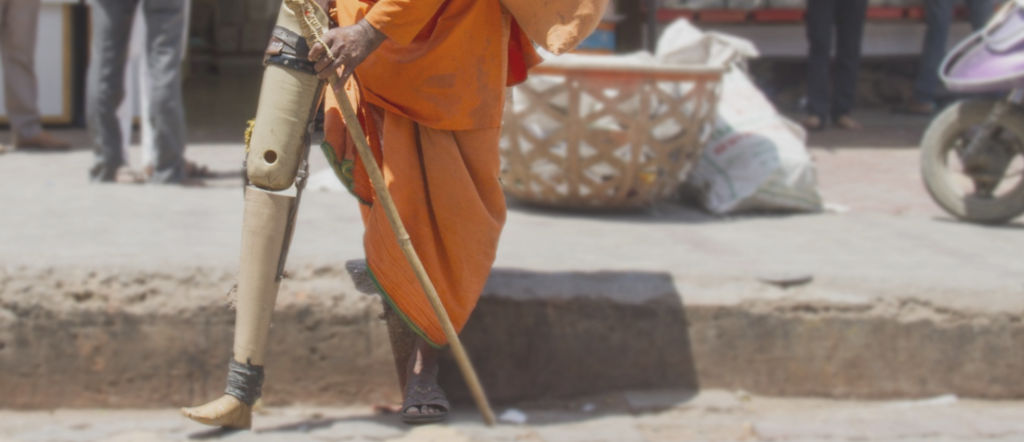 Empowerment and sustainability
This is the first phase of a long-term project. The vision is to see Attapeu's PWDs integrated and active in their communities and benefit from the services they need at an affordable price. This project is the result of a partnership between the government and local associations for a coordinated implementation of the national law on disability.