In Laos, there is no shortage of water. The Mekong River, one of the longest rivers in the world, runs through the country, and rainfall is abundant for several months a year. It is an aggravating factor of poverty
Yet, drinking clean water is not guaranteed. Half of the country's schools, and three-quarters of health facilities, still do not have direct access to clean drinking water.
The lack of clean water is a vicious circle. In remote villages, women and young girls waste time and energy having to fetch water several times a day. This often unclean water promotes the development of diseases that penalize an entire family. Poor sanitation and hygiene conditions increase the risk of transmission of these diseases and of epidemics.
Providing clean water is not just about breaking a vicious circle. It is making it virtuous!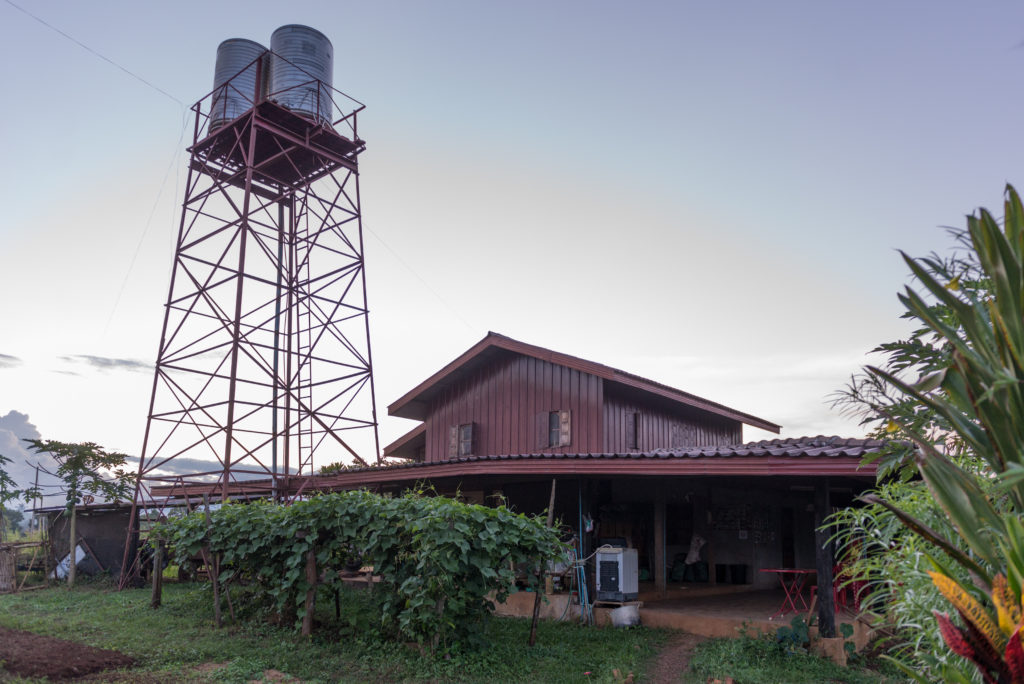 Clean water gives families more time to grow food and earn an income. Associated with the construction of latrines, it reduces the development of diseases and enables children to go to school. These are all keys to fighting poverty in the long term.
In response to the Black Friday and Cyber Monday frenzy, join us for Giving Tuesday, a global event of solidarity and generosity that runs until Christmas.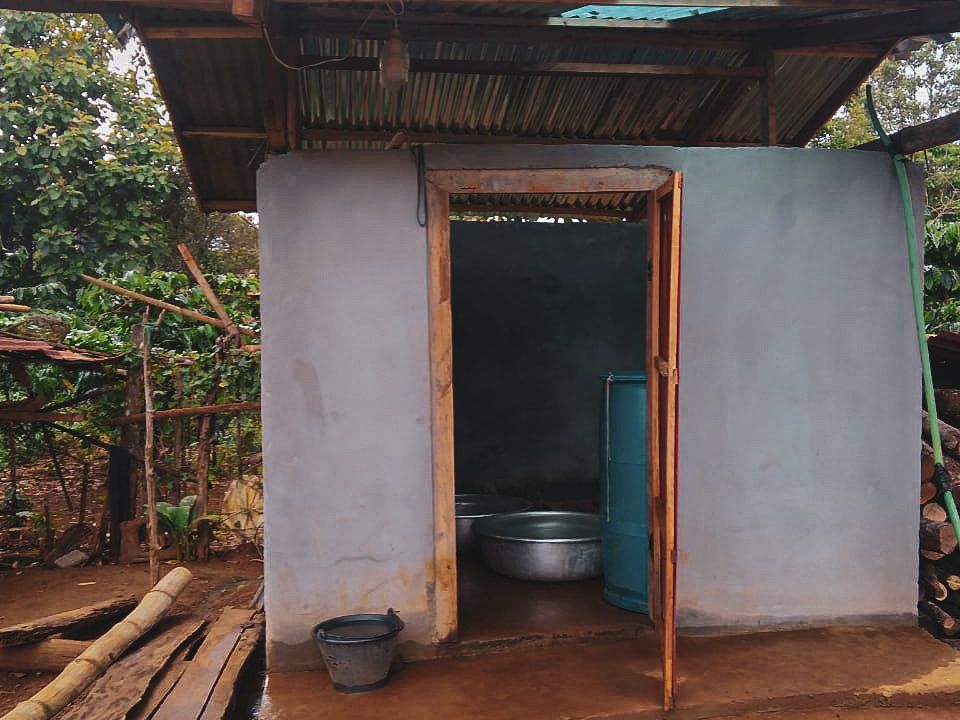 With your support, our teams continue to work to :
Provide access to drinking water to isolated villages.
 
Support the construction of latrines to reduce infectious risks and stop bacteriological pollution caused by human waste.
 
Train villagers in basic hygiene and health principles (building and using latrines, handwashing).
Every action counts !